Our classic interview format, we ask accomplished techies across a diversity of career paths, locations, and life backgrounds the same 10 questions…
Interns of Silicon Valley 2019
Originally posted on Medium. Produced by Kendrick Umstattd & edited by Clarissa Bukhan. Summer is in full swing and along with the sunny weather comes intern season in Silicon Valley and other tech hubs across the U.S. As is tradition, we are kicking off the 2019 edition of #InternsOfSiliconValley, a series of profiles about interns from across the tech industry.
12 Asian & Pacific Islander Folks in Tech
Produced by Lea Coligado & edited by Clarissa Bukhan. May is Asian American & Pacific Islander (AAPI) Heritage Month and in celebration, our team collected the stories of 12 AAPI folks in tech. In these narratives you'll find themes of resilience, ambition, and reconciling multi-cultural and intergenerational identity. We hope you come away as inspired as we are!
#AutisticInTech: Celebrating Autism Acceptance Month
Produced by Lea Coligado & edited by Clarissa Bukhan. April is Autism Acceptance Month, a time for us to celebrate the Autistic people in our communities and reflect on ways neurotypical folks can provide better, continuous allyship. This month, we'd like to introduce you to three Autistic technologists, who give insight into their career and academic narratives.
Produced by Raquel Small & edited by Clarissa Bukhan. This February, in recognition of Black History Month, we are celebrating Badass Black Techies. We Badass Black Techies may be found throughout Silicon Valley, being excellent and producing excellence despite the structural inequities we have faced.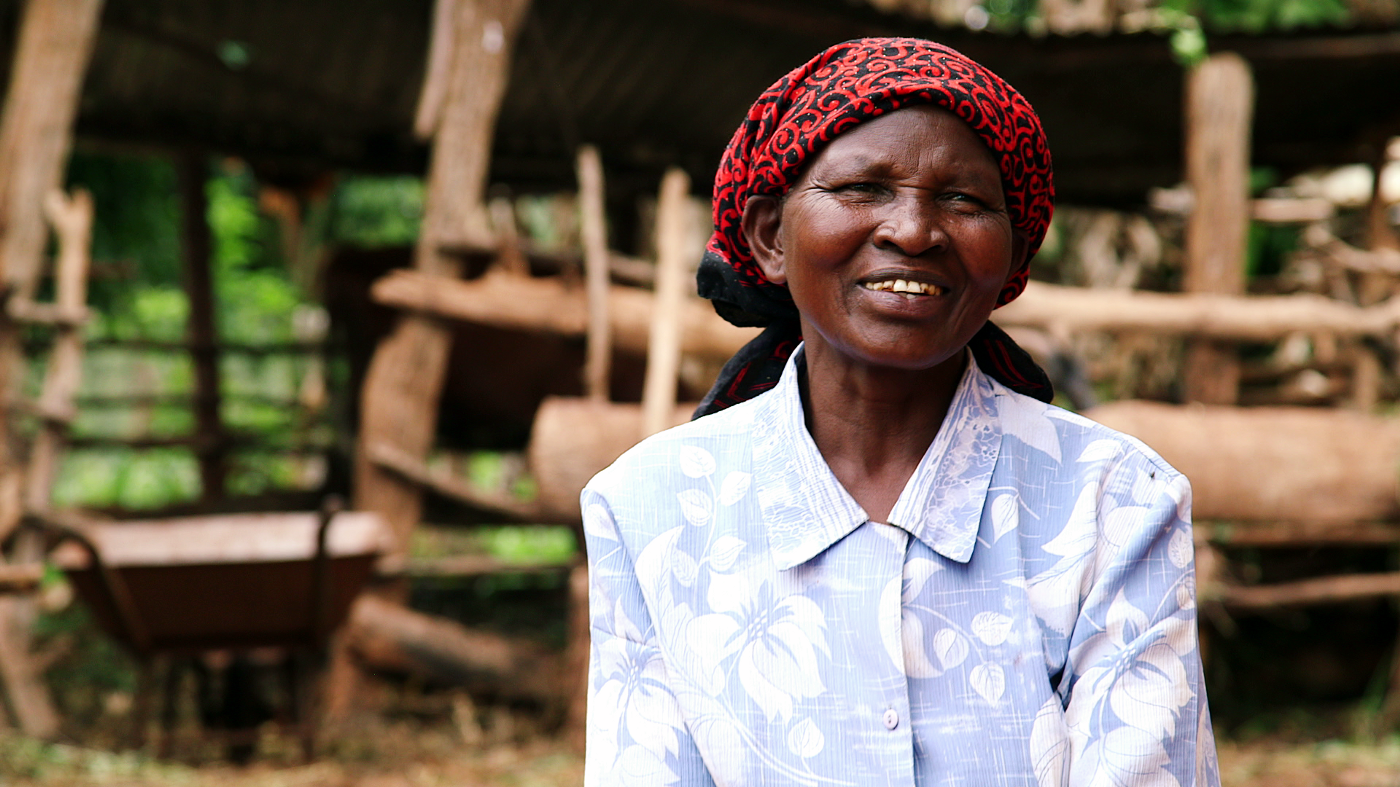 Entrepreneurs in the Developing World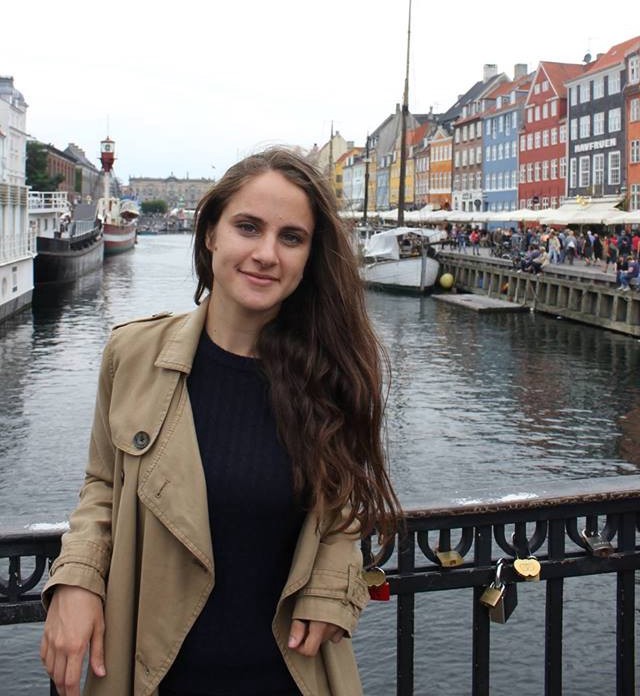 Produced by Elizabeth Smith. Quick! Name 3 tech companies. Which ones come to mind? Chances are that they're all American but surprisingly, the United States was not the birthplace of computing. Long before Steve Jobs' garage, a British woman was contemplating the use of a "computing machine" to perform fast, accurate calculations. Her name was Ada Lovelace…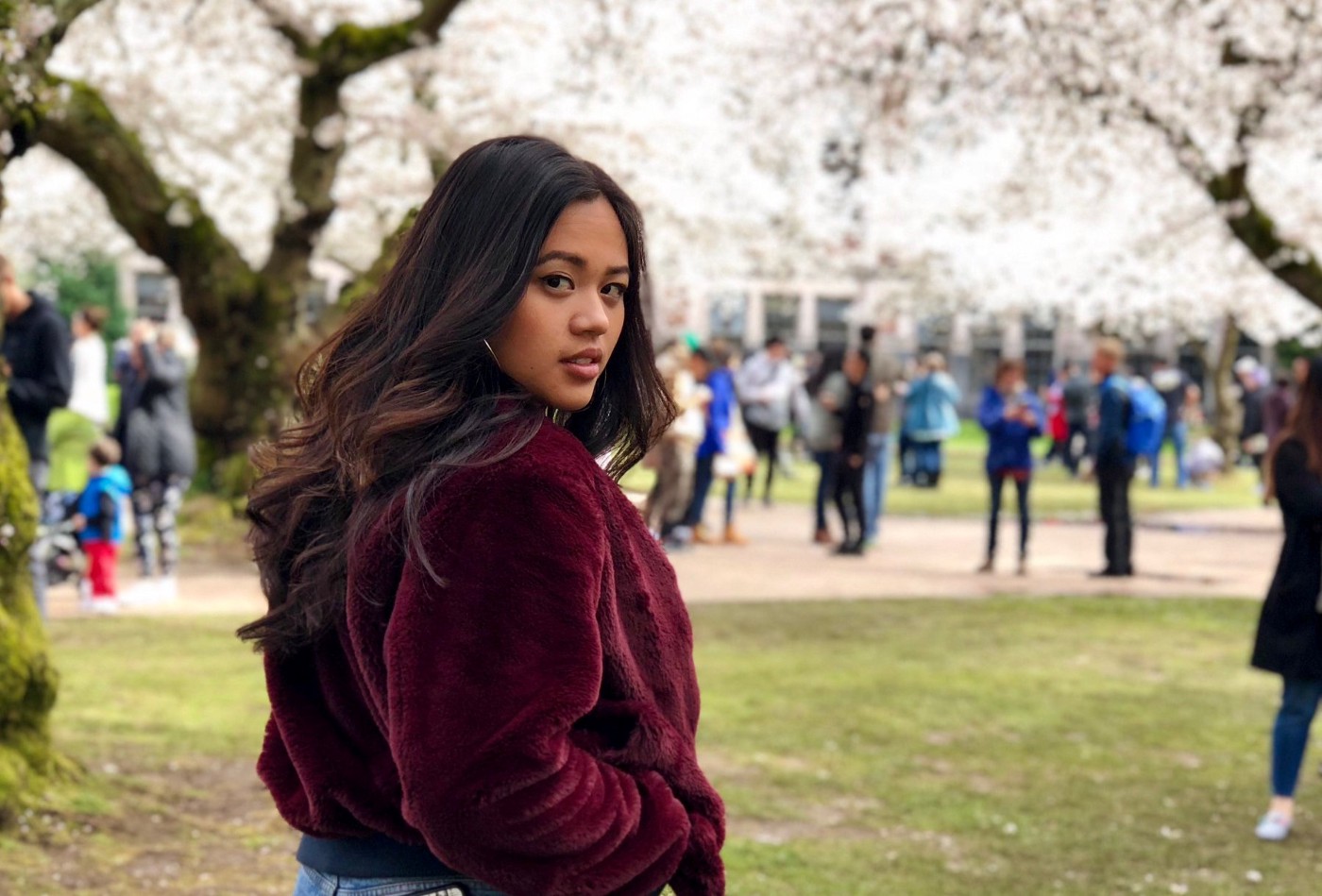 16 Filipinx Americans in Tech
Compiled and edited by Clarissa Bukhan & Lea Coligado. October marks Filipinx American History Month, a time to reflect on the history and contributions of Filipinxs in the US. We are honored to share the personal stories of 16 Filipinx techies who demonstrate the tenacity and resilience of their Filipino heritage.